10 Canadian Labels That Should Sign Lil Wayne
It's no secret that Lil Wayne and Birdman's relationship has seen
better days
. After spending nearly two decades as Cash Money's cash cow, Lil Wayne took to
Twitter
to let his fans know that he
wants off the label
. Since the falling out in December, the hip-hop rumor mill has been churning non-stop, with a
hoax
suggesting that that Birdman sold 's Wayne's contract to Jay Z for $50 million, and
speculation
that Master P may be interested in signing him to No Limit Records.
If all else fails, Lil Wayne could head north and find open arms at any number of our iconic labels. Here are ten Canadian record companies we think should buy out Wayne's contract, and sign the best rapper alive.
1. Arts & Crafts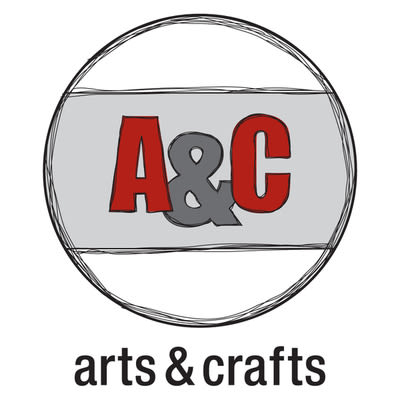 Established:

2003, Toronto, ON
Roster:

Broken Social Scene, Feist, Timber Timbre
Lil Wayne would feel right at home in Toronto's go-to art rock collective. Just trade bass-heavy, sample-driven hip-hop production for a thousand layered guitars all strumming the same note. Put a guitar in Weezy's hands, and he'd be happy as a clam marathon jamming with Kevin Drew, until the inevitable falling out when Wayne tells Emily Haines that she "acts like she needs dick in her life."
2. 604 Records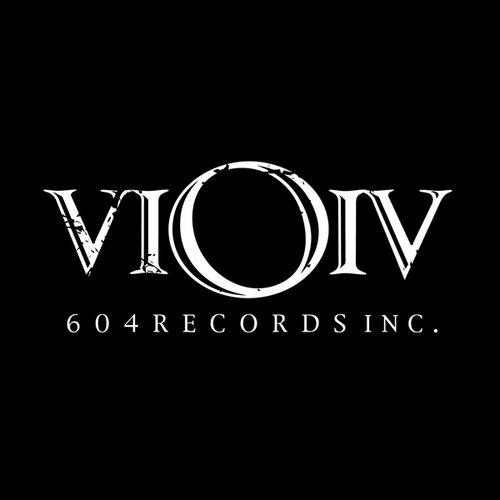 Established:

2002, Vancouver, BC
Roster:

Mariana's Trench, Theory Of A Deadman, Faber Drive
As a part of 604 Records, Wayne can swap out the
Birdman hand-rub
for the Chad Kroeger power-thrust. With the frontman of Nickelback as his label boss, Weezy stands a real chance at breaking through to the sought after mainstream rock audience he failed to ensnare with the nu-nu-metal abomination
Rebirth
. Wayne would probably also be required to grow a goatee and wear Ed Hardy exclusively, in keeping with the strict style guidelines at 604.
3. Last Gang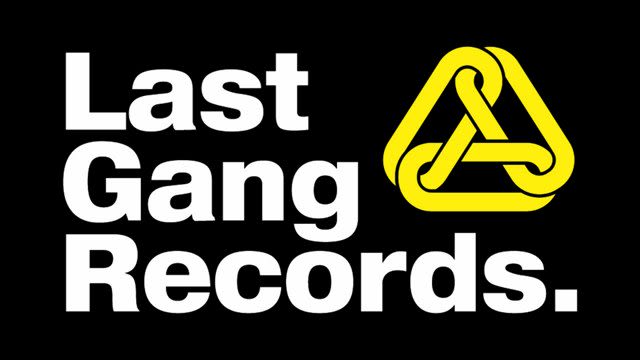 Established:

2003, Toronto, ON
Roster:

Purity Ring, Ryan Hemsworth, Death From Above 1979
As far as non genre-specific labels go in Canada, Last Gang is the illest of the ill. Their artist roster reads like the production credits for our dream Wayne record. Ryan Hemsworth, Corin Rodick, and Egyptrixx are all Canadian producers who could singlehandedly save Wayne's career. If they tossed Weezy a couple of beats each, it would change rap, nay, the world, forever.
4. Telephone Explosion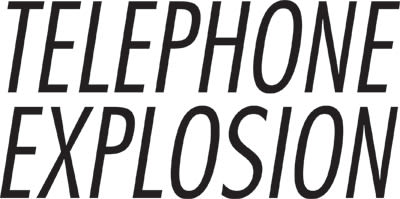 Established:

2007, Toronto, ON
Roster:

Teenanger, Actual Water, Soupcans
If Lil Wayne ever wants to release a split 7" with Ty Segall, Telephone Explosion might be his best bet. Teenanger bandmates Jon Schouten and Steve Sidoli have released a metric ton of wax for viscerally exciting bands in the weirdo-punk sphere under the Telephone Explosion banner. It's safe to assume that they would be extremely psyched to make a grunge-hop record with Dwayne Michael Carter Jr.
5. Profound Lore Records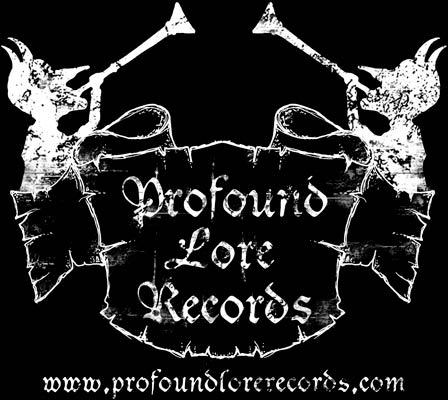 Established:

2004, New Hamburg, ON
Roster:

Krallice, Asunder, Pallbearer
This Canadian metal mainstay started as a hobby among friends in the small town of New Hamburg, Ontario, but has evolved into a full-time gig for founder Chris Bruni, who routinely brings the most brutal metal releases to Canadians as both a label and a distro. I doubt Lil Wayne knows what doom metal is, but when he finally hears it, just imagine how good Tha Carter 666 is going to be. Hail Wayne.
6. Mint Records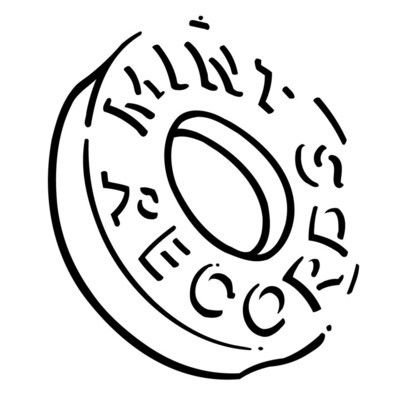 Established:

1991, Vancouver, BC
Roster:

cub, Pick A Piper, The Evaporators
If only for the fact that we want to see Wayne
interact with Nardwuar
more often.
7. Six Shooter Records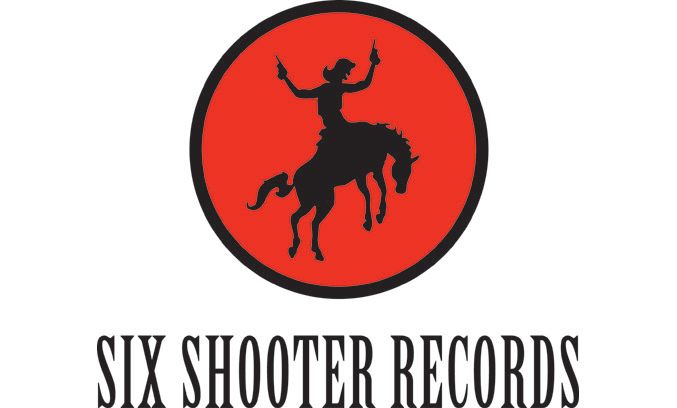 Established:

2000, Toronto, ON
Roster:

Whitehorse, Justin Rutledge, Luke Doucet
Weezy F baby, and the F is for folk. This Toronto label definitely favours ramblin' acoustic ditties, but there are some outliers, including Polaris-winning Inuk throat singer Tanya Tagaq. If she gave Wayne some pointers, he might finally be able to ditch the autotune. And if you add a little pedal-steel to "
I Feel Like Dying
"? Divine.
8. G7 Welcoming Committee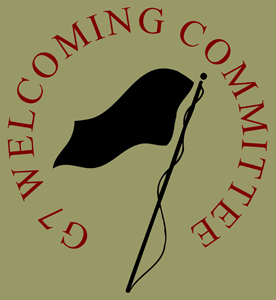 Established:

1997, Winnipeg, MB
Roster:

Propagandi, The Weakerthans, Noam Chomsky
With the inception of G7 Welcoming Committee, label founders Chris Hannah and Jord Samolesky hoped to "create a label that politically radical bands and speakers could unflinchingly support and call home." The label is on indefinite hiatus, but an album of protest songs by Lil Wayne just might be the only thing that could get them back in the game. There's just one catch: like G7's founders, Wayne might have to go vegan. That should be no problem
—
as we all know, Tunechi is already a militant vegetarian, because he "
only eats beats
."
H'yuck.
9. Battle Axe Records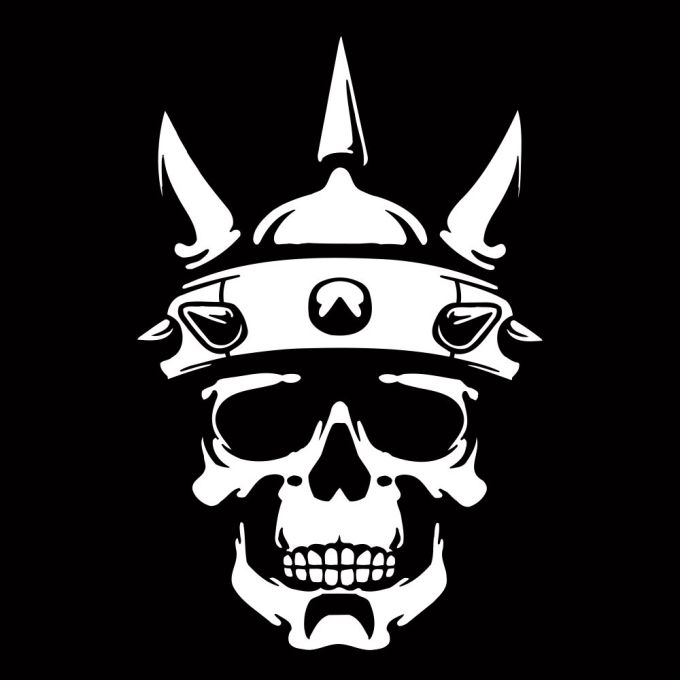 Established:

1999, Vancouver, BC
Roster:

Swollen Members, Slaine, Rob The Viking
'Cause Swollen always
brings it home
. Swollen Members (along with frequent collaborator Moka Only) were the defining sound of Canadian rap between the years 2000-2002 B.D. (Before Drake), and they've maintained a loyal following ever since, through their own Battleaxe Warriors movement. Battle Axe would be a perfect Canadian home for Lil Wayne, but based on Mad Child's one-time Hell's Angels affiliation, this label could be blood in, blood out. Your call, Wayne.
10. OVO Sound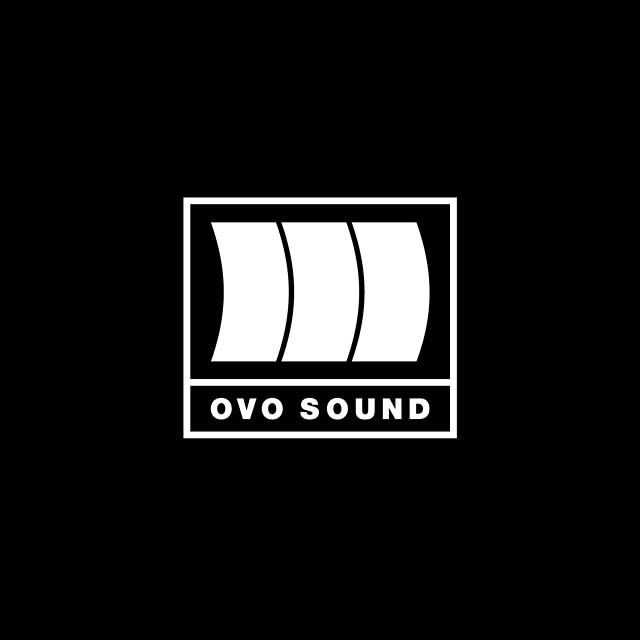 Established:

2012, Toronto, ON
Roster:

ILoveMakonnen, PartyNextDoor, OB O'Brien
The teacher becomes the student, a tale as old as time. Drake signs to Wayne, Wayne signs to Drake, thus completing the record label Ouroboros and causing a wormhole that swallows us all.